Posted:
 January 14 2020 at 12:00 PM
"God's handiwork is honesty and justice; all God's rules are trustworthy — they are established always and forever: they are filled with truth and right doing." — Psalm 111:7-8, CEB
Black History Month is not just about what has happened in the past, but also about what is happening now.
Racism is still making history … a black sports hero belted by bananas, an African-American celebrity denied access to a purchase a salesclerk deemed too expensive for the shopper, a suburb refusing to allow bus stops to discourage racial-ethnic minorities from moving into the community.
With every act of violence we ignore, every right we deny and every injustice we leave uncorrected, we make history. Trayvon Martin, Eric Garner, and Michael Brown provide history lessons that the next generation will discuss in school classrooms, portray on movie screens and describe in stirring speeches.
The United Methodist Church has long played a part in changing history of poverty, discrimination, and inequality. Many of our pastors stood before the Rev. Martin Luther King Jr. as he delivered his "I Have a Dream" speech. A retired bishop spent three days and nights in the same jail cell with King. A United Methodist pastor was honored at the "International Civil Rights Walk of Fame." United Methodist educators and students have marched in protest and lobbied for justice. United Methodists give generously to support the denomination's 13 historically black colleges and universities.
Today United Methodists join in a month-long celebration of Black History Month. We believe all men, women, and children are created equal.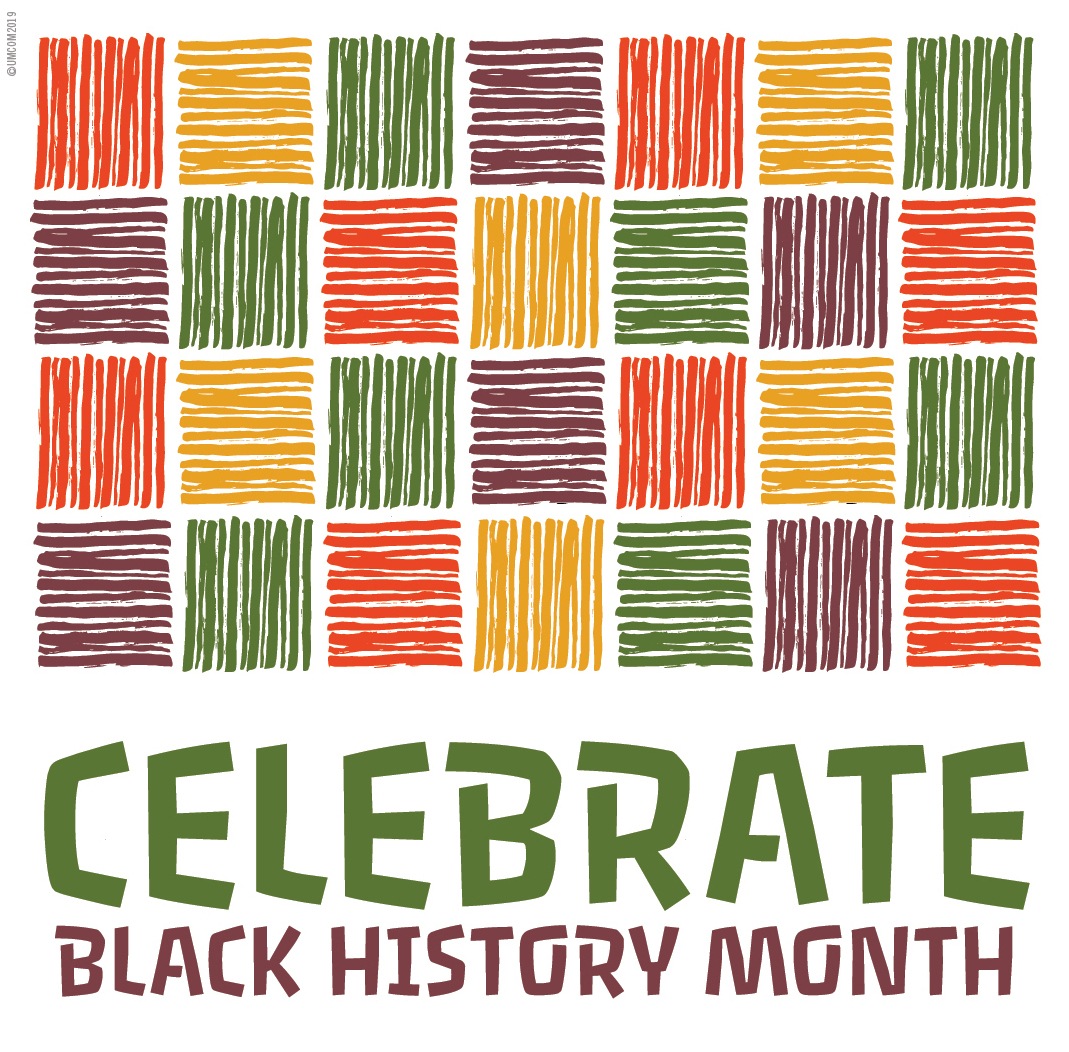 Publicado: 14 de enero de 2020 a las 12:00 p.m.
Mes de la Historia Negra, herencia para compartir.
"La obra de Dios es honestidad y justicia; todas las reglas de Dios son confiables: se establecen siempre y para siempre: están llenas de verdad y de hacer lo correcto ". Salmo 111: 7-8, CEB
 El Mes de la Historia Negra no se trata solo de lo que sucedió en el pasado, sino también de lo que está sucediendo ahora.
 El racismo todavía está haciendo historia … un héroe deportivo negro ceñido por los plátanos, una celebridad afroamericana se le negó el acceso a una compra que un vendedor consideraba demasiado caro para el comprador, un suburbio se negó a permitir las paradas de autobús para desalentar a las minorías raciales y étnicas a mudarse a estar comunidad.
 Con cada acto de violencia que ignoramos, cada derecho que negamos y cada injusticia que dejamos sin corregir, hacemos historia. Trayvon Martin, Eric Garner y Michael Brown brindan lecciones de historia que la próxima generación discutirá en las aulas escolares, retratará en pantallas de cine y describirá en discursos conmovedores.
 La Iglesia Metodista Unida ha jugado un papel en cambiar la historia de la pobreza, la discriminación y la desigualdad. Muchos de nuestros pastores se presentaron ante el reverendo Martin Luther King Jr. cuando pronunció su discurso "Tengo un sueño". Un obispo retirado pasó tres días y noches en la misma celda con Pastor King. Un pastor metodista unido fue honrado en el "Paseo de la Fama de los Derechos Civiles Internacionales". Los educadores y estudiantes metodistas unidos marcharon en protesta y presionaron por la justicia. Los metodistas unidos dan generosamente para apoyar los 13 colegios y universidades históricamente negros de la denominación.
 Hoy, los Metodistas Unidos se unen en una celebración de un mes del Mes de la Historia Negra. Creemos que todos los hombres, mujeres y niños son creados iguales.